OWEIS
ZAHRAN
A dynamic and visionary entrepreneur who has left an indelible mark in the automotive and venture capital industries.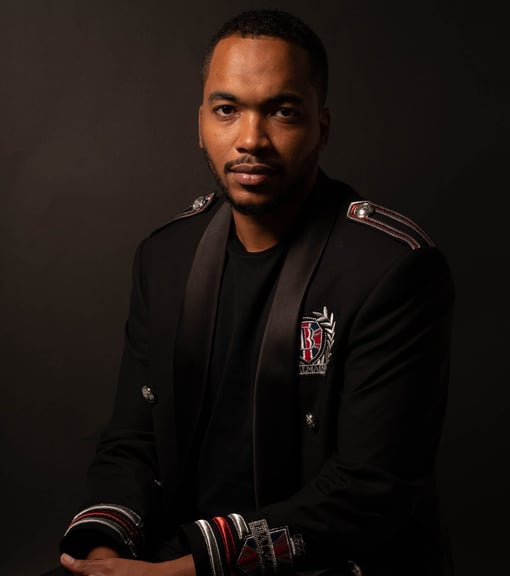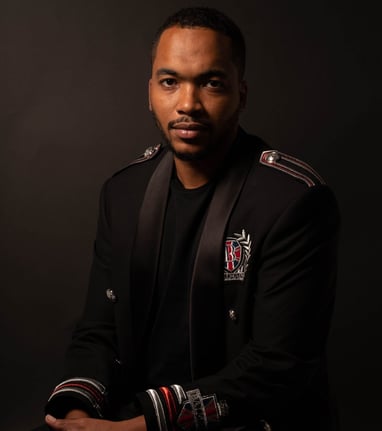 Oweis Zahran, an American businessman who has spent considerable time in the Middle East, is the driving force behind multiple successful businesses. Graduating from the University of Maryland, Oweis moved to the UAE to launch his automotive venture and went on to establish OWS Auto and OWS Capital, both multi-million-dollar companies.
Before his 30th birthday, Oweis had already launched several innovative solutions in the automotive industry, expanded OWS Automotive to seven countries, and formed joint ventures with the governments of Abu Dhabi, Dubai, Sharjah, and Ajman. He has been recognized for his exceptional accomplishments, being named among Forbes Middle East 30 Under 30 and receiving the Young CEO Award in 2019 by Arabian Business and Young Entrepreneur by Entrepreneur ME.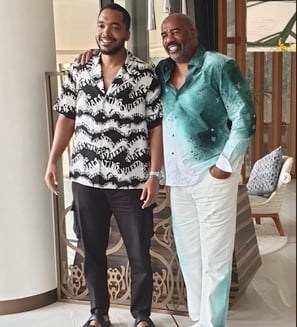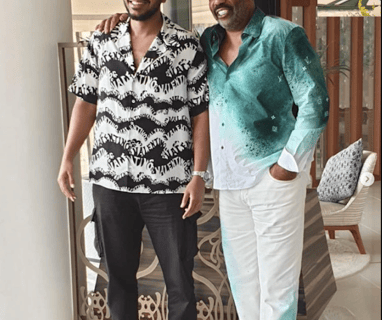 In 2021, Oweis co-founded MELT Middle East, a global partnership with Hollywood icon Steve Harvey. MELT bridges the cultures of east and west through the realm of entertainment, bringing together brands, institutions, and governments for unique IP Events, festivals, and campaigns with global footprints.
OWS Capital Investments is a venture capital entity with a wide reach across multiple sectors. Under Oweis's leadership, the company ventured into the fitness and wellness space with the launch of the Platform Fitness brand in 2020.
Since 2010, Oweis has led OWS Automotive, an end-to-end transportation management company, growing it into a multi-million-dollar business, employing over 2500 employees globally, and expanding its operations to multiple countries in MENA & Southeast Asia.
Launched in 2020, Platform Fitness is a comprehensive health and wellness center, aiming to revolutionize the fitness and wellness industry in the UAE.
Since 2018, Oweis has chaired AJ Industries LLC, a joint venture pioneering in the automotive segment and providing solutions on a global scale.
In partnership with the Government of Sharjah, Oweis co-founded Rafid Automotive Solution, aiming to enhance the automotive sector in the region.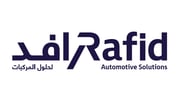 Oweis holds a Bachelor's degree in Business Administration and Management from the University of Maryland and has pursued Strategic Business Management at Harvard University.
Oweis has been recognized for his exceptional leadership and entrepreneurial skills, receiving multiple accolades including Forbes 30 under 30, Young Entrepreneur of the Year, Young CEO of the Year 2019, and being shortlisted for Esquire's 10 for 10.
"The best life comes from an investment in knowledge."
– Oweis Zahran